Deutsche Bank AG agreed to pay $75 million to settle a lawsuit brought by women who say they were abused by late financier Jeffrey Epstein.
The suit claimed that the German lender should have seen evidence of sex trafficking by Epstein when he was a client, according to The Associated Press, citing lawyers for the women. Epstein died in August 2019 in jail while awaiting trial for sex trafficking. New York City's medical examiner ruled Epstein's death a suicide.
A woman only identified as Jane Doe sued the bank in federal district court in New York and sought class-action status to represent other victims of Epstein.
The lawsuit asserted that the bank knowingly benefited from Epstein's sex trafficking and "chose profit over following the law." 
ELON MUSK SUBPOENAED BY US VIRGIN ISLANDS IN JPMORGAN CHASE-JEFFREY EPSTEIN LAWSUIT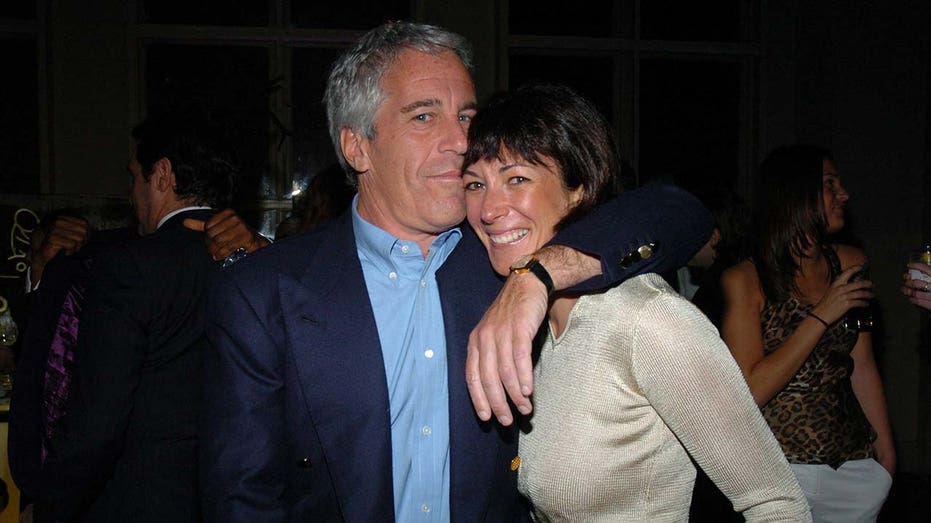 Court approval is required, according to Reuters.
"We believe that this historic resolution stands for both justice and accountability as this is likely the largest sex-trafficking settlement involving a banking institution in U.S. history," Edwards Pottinger LLC told FOX Business in an email Thursday. 
It said that the settlement will allow dozens of survivors to "finally attempt to restore their faith in our system."
"This groundbreaking settlement is the culmination of two law firms conducting more than a decade-long investigation to hold one of Epstein's financial banking partners responsible for the role it played in facilitating his trafficking organization," the law firm said in a joint statement with the Boies Schiller Flexner firm, which also represents plaintiffs.
GET FOX BUSINESS ON THE GO BY CLICKING HERE
Deutsche Bank declined to comment on the settlement. However, a representative pointed to a 2020 statement from the bank that acknowledged the error in making Epstein a client and said the bank had invested more than 4 billion euros ($4.3 billion) to bolster controls, processes and training, and hired more people to fight financial crime.
The Wall Street Journal reported the settlement earlier, saying the bank did not admit wrongdoing.
Deutsche Bank had previously joined JPMorgan Chase & Co., which is also facing similar lawsuits over its ties to Epstein by accusers, in the fight against the allegations.
The lender said late last year that it provided "routine banking services" to Epstein from 2013 to 2018 and that the lawsuit "does not come close to adequately alleging that Deutsche Bank… was part of Epstein's criminal sex trafficking ring."
The lawsuits – which also target the government of the U.S. Virgin Islands, where Epstein had an estate – are drawing in some high-profile figures.
A U.S. judge decided last month that JPMorgan Chase CEO Jamie Dimon must face up to two days of questioning by lawyers handling the lawsuits.
The Virgin Islands government also is trying to subpoena billionaire Elon Musk as part of its own litigation against JPMorgan, accusing the banking giant of enabling Epstein's recruiters to pay victims and helping conceal his decades of sex abuse.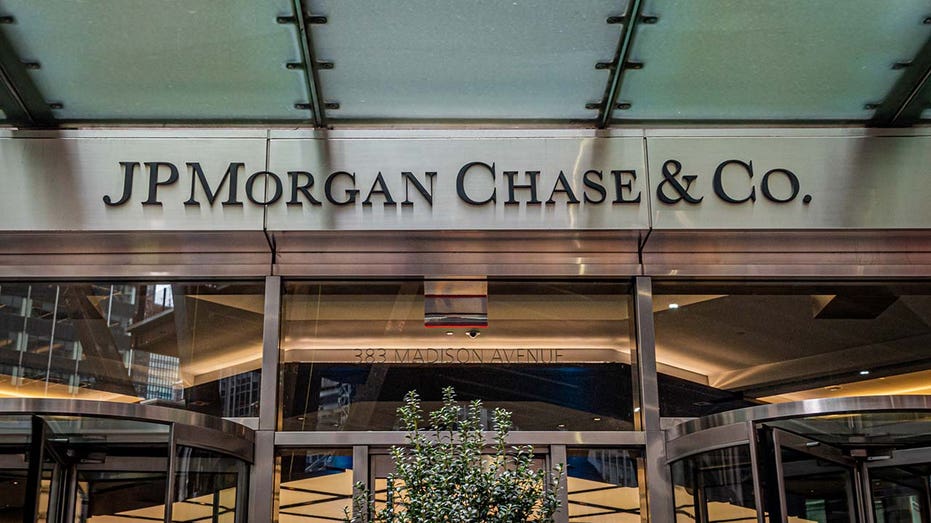 CLICK HERE TO READ MORE ON FOX BUSINESS
JPMorgan Chase did not comment on the settlement, but pointed to a previous statement. 
"In hindsight, any association with Epstein was a mistake and we regret it, but we do not believe we violated any laws. We are committed to combating human trafficking and we will continue to look for ways to invest in advancing this important mission," it said in an email to FOX Business.
Reuters and The Associated Press contributed to this report.