Ivy Group introduced herself to the others and announced that she was 150 days sober. "I'm proud of you, Ivy!" one of the other mothers shouted.
Group, 23, learned about the FIRST Clinic while in treatment for heroin addiction last fall, giving her more than two months to work with the team prior to her son's birth. With Wassemiller's help, Group assembled a binder documenting each step of her treatment, the parenting classes she took, and notes from her counselor and other supporters.
"The binder, the bio folder that they made with me, really sealed the deal with CPS," Group said in a later interview. The department quickly ended its investigation. She said today she's doing great. And without FIRST Clinic's intervention, "things could have gone a lot differently."
Justice tells a similar story. Her son Mason is now 2, and she volunteers with two advisory committees for the Department of Children, Youth and Families. On June 17, she graduates with an associate's degree in legal administration and already has a job lined up with the FIRST Clinic.
"I'm going to make changes," Justice said. "And I'm going to be there for another parent who felt the same way I did — who didn't want to work with the system, was scared, was hopeless."
Read the full article at The Imprint.
Comment on this article at HealthImpactNews.com.
See Also:
Understand the Times We are Currently Living Through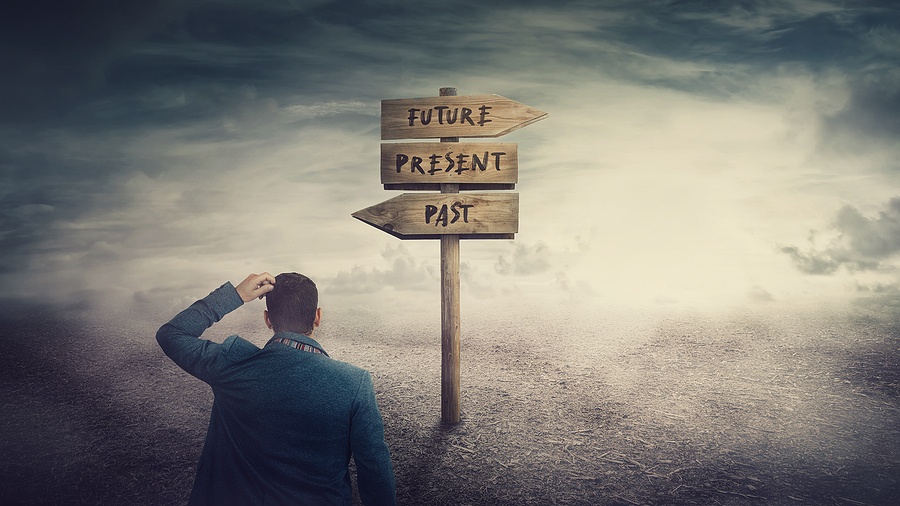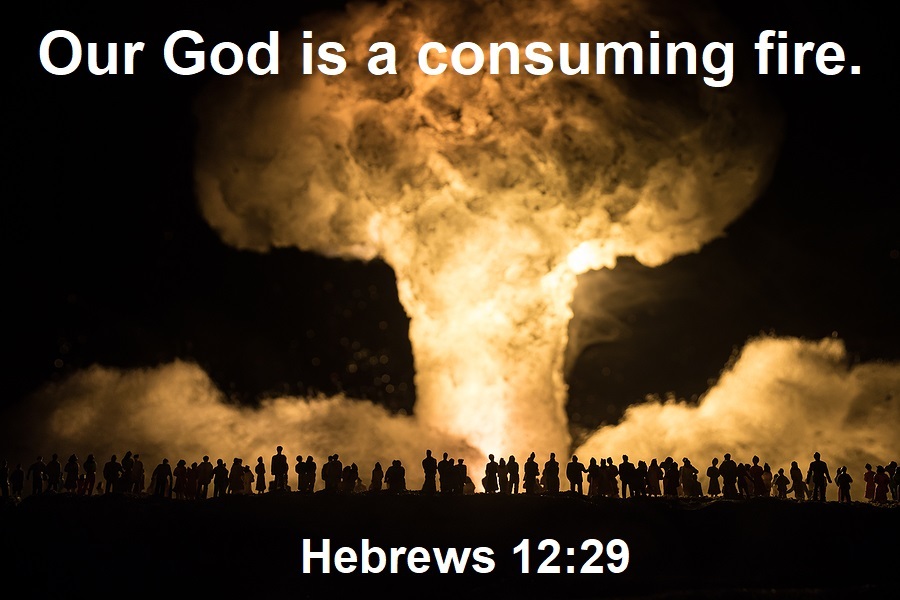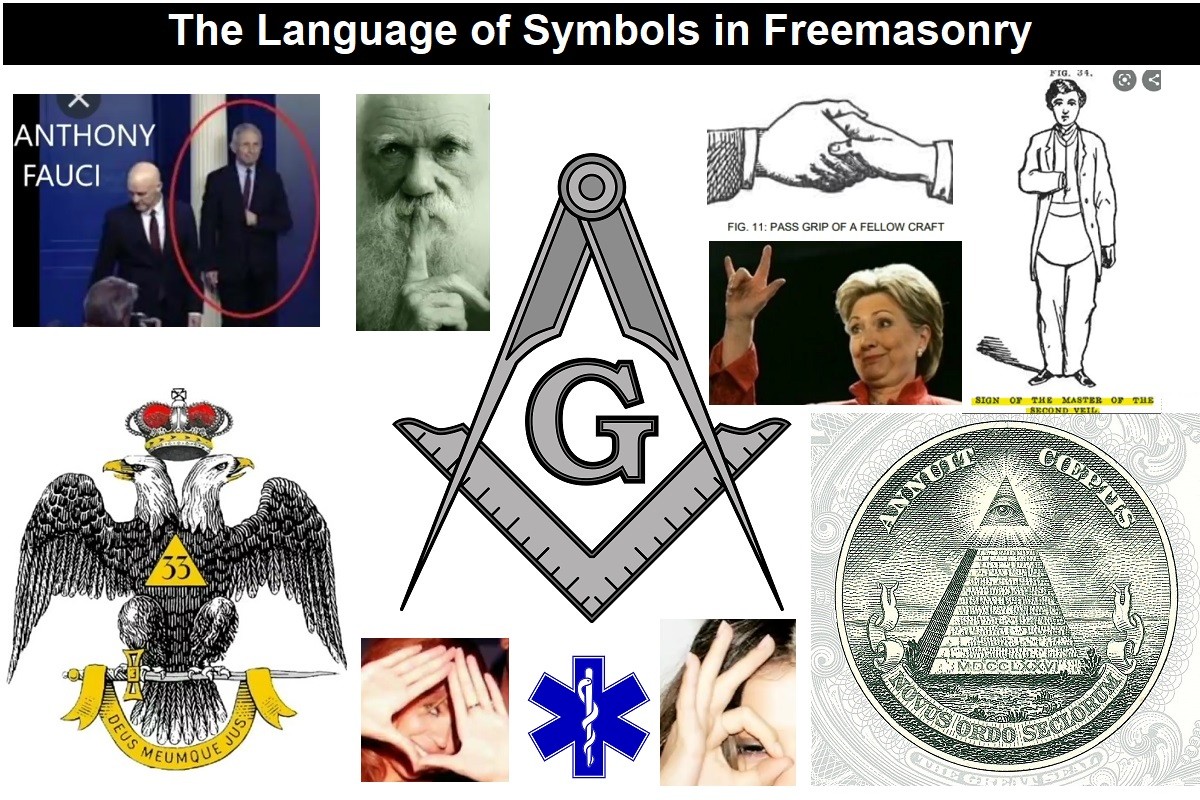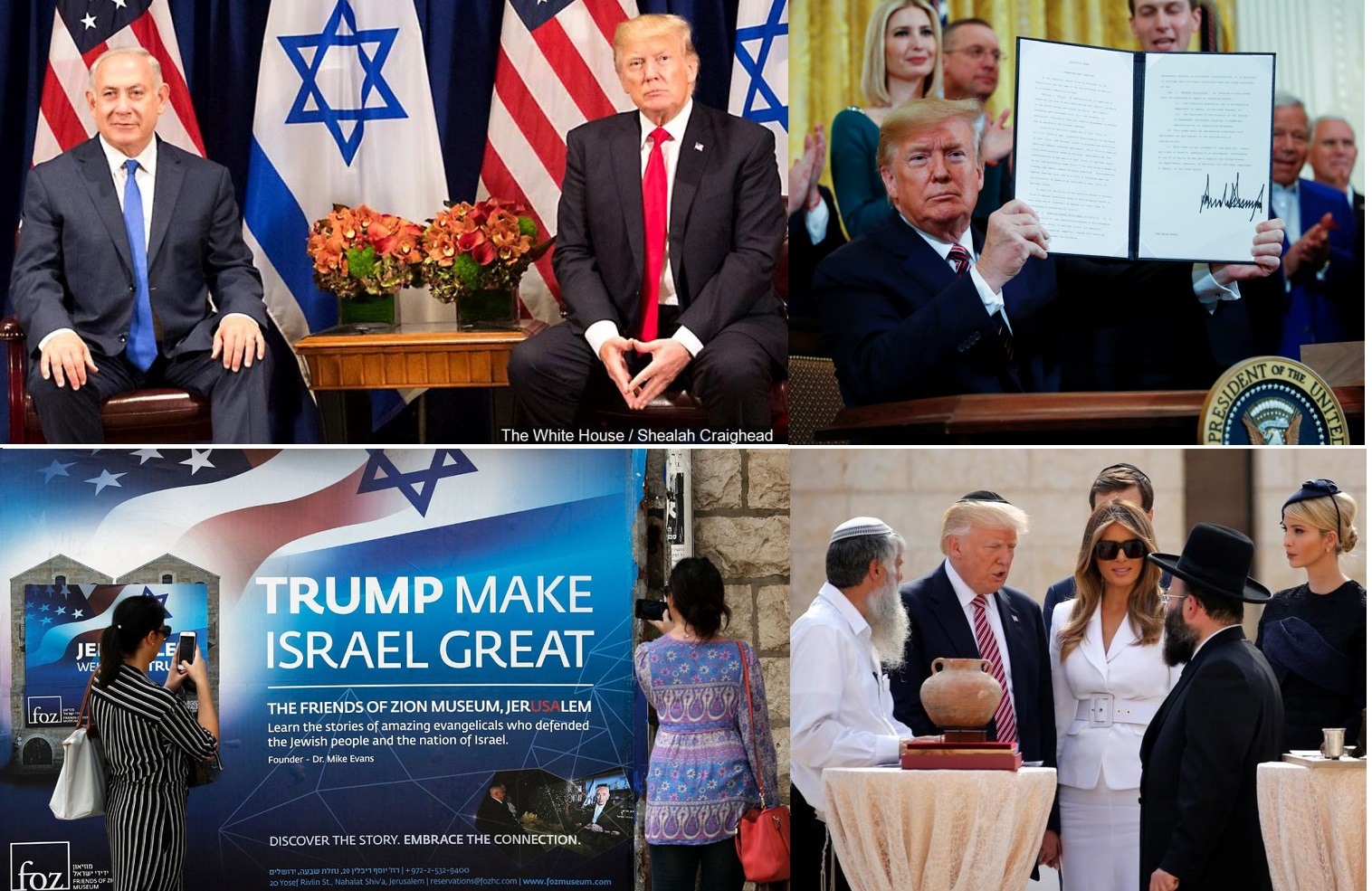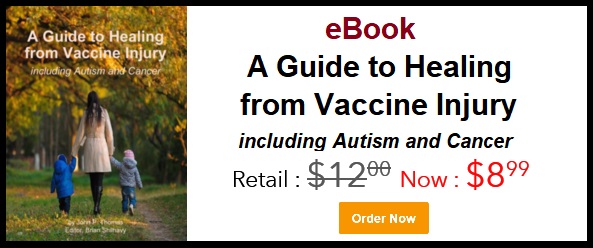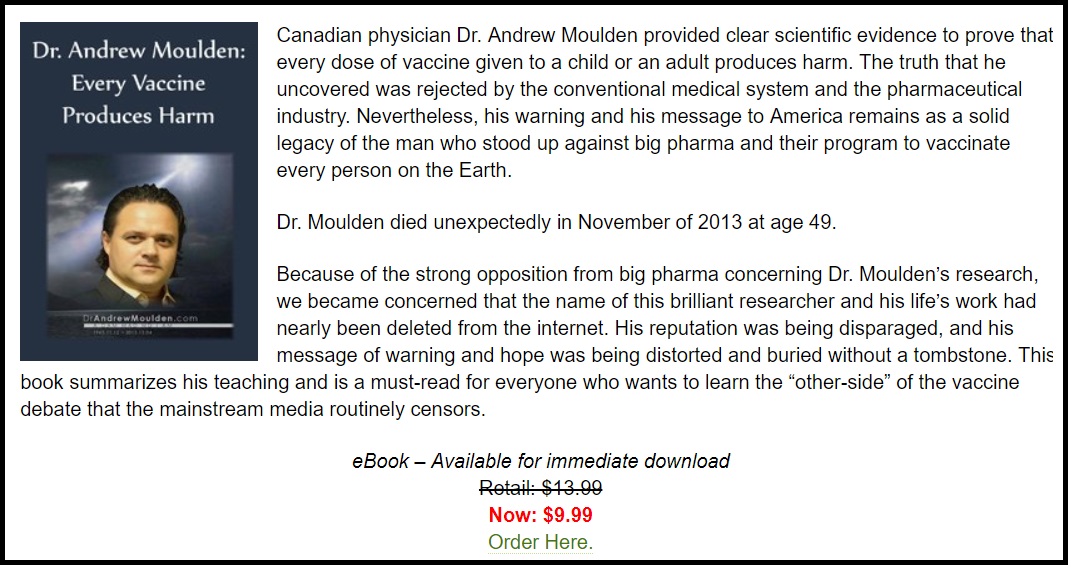 Leaving a lucrative career as a nephrologist (kidney doctor), Dr. Suzanne Humphries is now free to actually help cure people.
In this autobiography she explains why good doctors are constrained within the current corrupt medical system from practicing real, ethical medicine.
One of the sane voices when it comes to examining the science behind modern-day vaccines, no pro-vaccine extremist doctors have ever dared to debate her in public.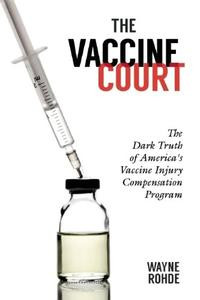 Book – The Vaccine Court, by Wayne Rohde – 240 pages

"The Dark Truth of America's Vaccine Injury Compensation Program"

FREE Shipping Available!